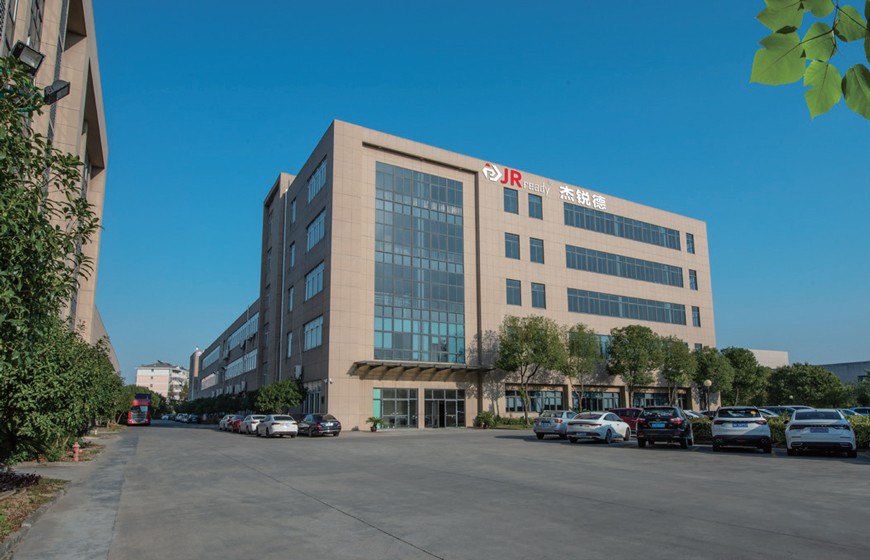 Zhejiang Jingrui Instrument & Equipment Co.,Ltd
Zhejiang Jingrui Instrument & Equipment Co.,Ltd is a company producing professional tools and providing services in the manufacture of wire harness and connectors which are used in the fields of aviation, aerospace, electric vehicles, marine, nuclear power, oil exploration, etc…Years of accumulation, the company has unique advantage in manufacturing four-indent crimp tools . It possesses mature technology from product design to product manufacture.the company attaches significance to the construction of own brand, insists excellent product quality and strives to provide customers with best service and perfect experience.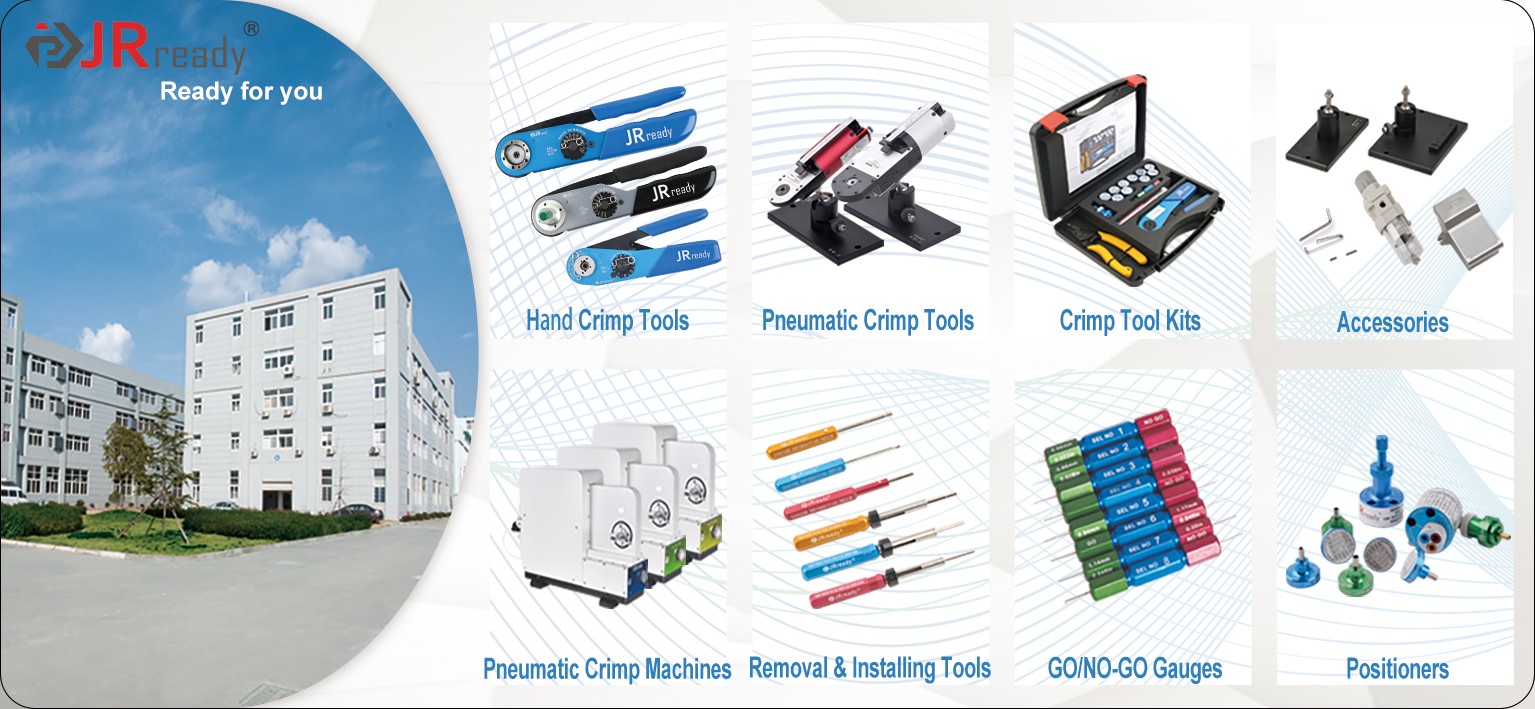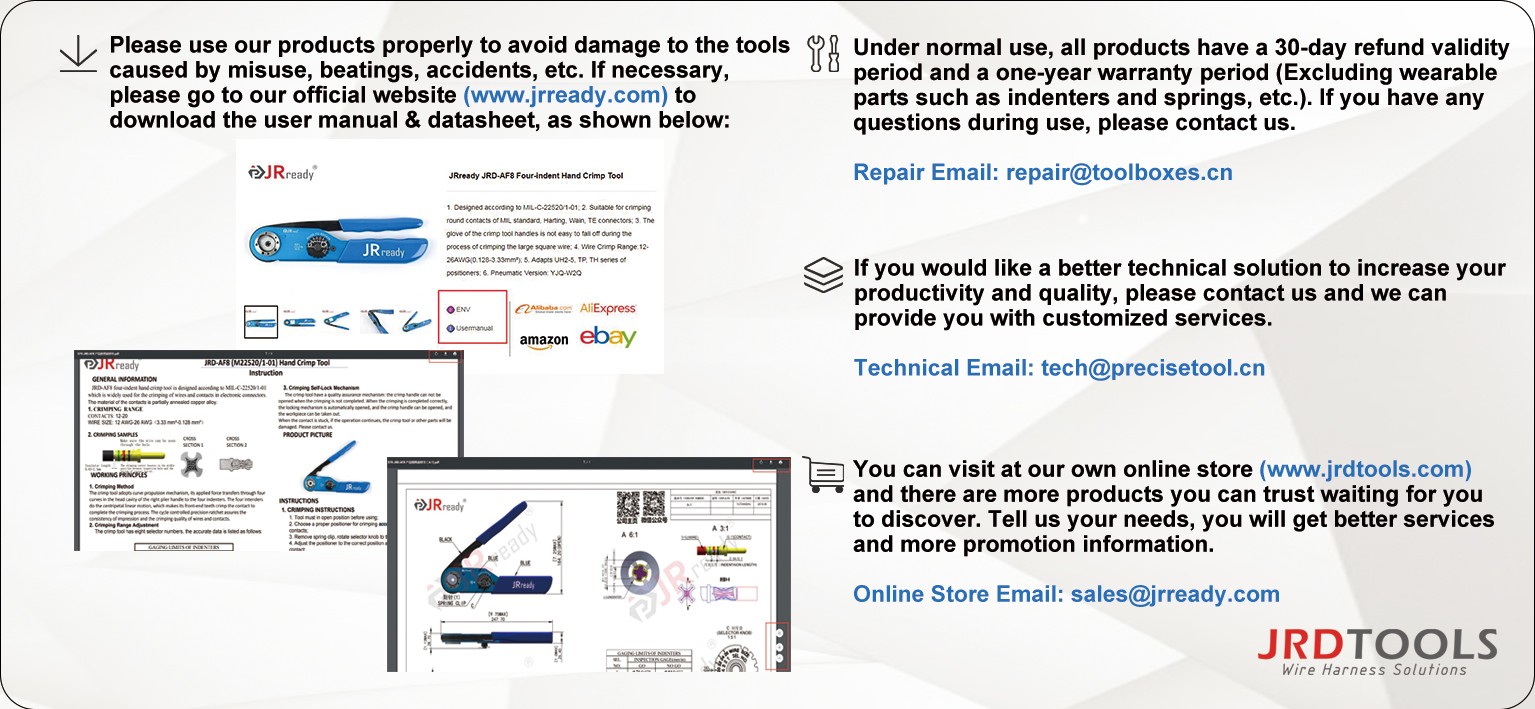 Development History
In 2021
JRready officially changed its name to Zhejiang Jingrui Instrument & Equipment Co., Ltd., and its management has been comprehensively upgraded, and it will take a new journey and reach a new level.
In 2020
Shenzhen Jieruide Instrument and Equipment Co., Ltd. was established to open up new markets and serve new fields, and strive to become a professional wiring harness & equipment service provider.
In 2019
The company has created an online store - JRDTOOLS Products obtained ISO90001 certification and EU ROHS2.0 certification
In 2018
R & D investment increased, successfully developed new hydraulic crimping equipment
In 2017
JRready brand founded to achieve closer service to the global market
In 2016
the TS series pneumatic crimping machine was invented to enhance the market service ability of new energy wire harness
In 2015
established long-term strategic cooperative relationship with "Shenyang Xinghua Aviation"
In 2014
the Terminal Necking-in Machine invented, the company began R & D of automation equipment
In 2010
standardized management was implemented,exploit the foreign markets
In 2009
Jiaxing Jingrui Instrument & Equipment Co., Ltd. established
In 2004
PRECISETOOL brand founded