If you have one or more of the following vision and work experience, you can contact us and we will provide an interesting and meaningful opportunity
Job requirements:
1. Bachelor degree or above, major in mechanical automation, electromechanical integration, mechanical manufacturing;
2.At least 3 years of automation equipment design (structural design) experience, proficient in CAD or SolidWroks related software;
3. Have a solid knowledge of mechanical theory and rich practical design experience, have independent design ability, and can take charge of technical inspection of structure and drawings;
4. Strong sense of time, quality awareness and organizational ability, strong planning ability and experience in tracking project development progress;
5. No bad hobbies, good healthy condition, dedicated and able to work under great pressure;
6. Experience in connector design is preferred.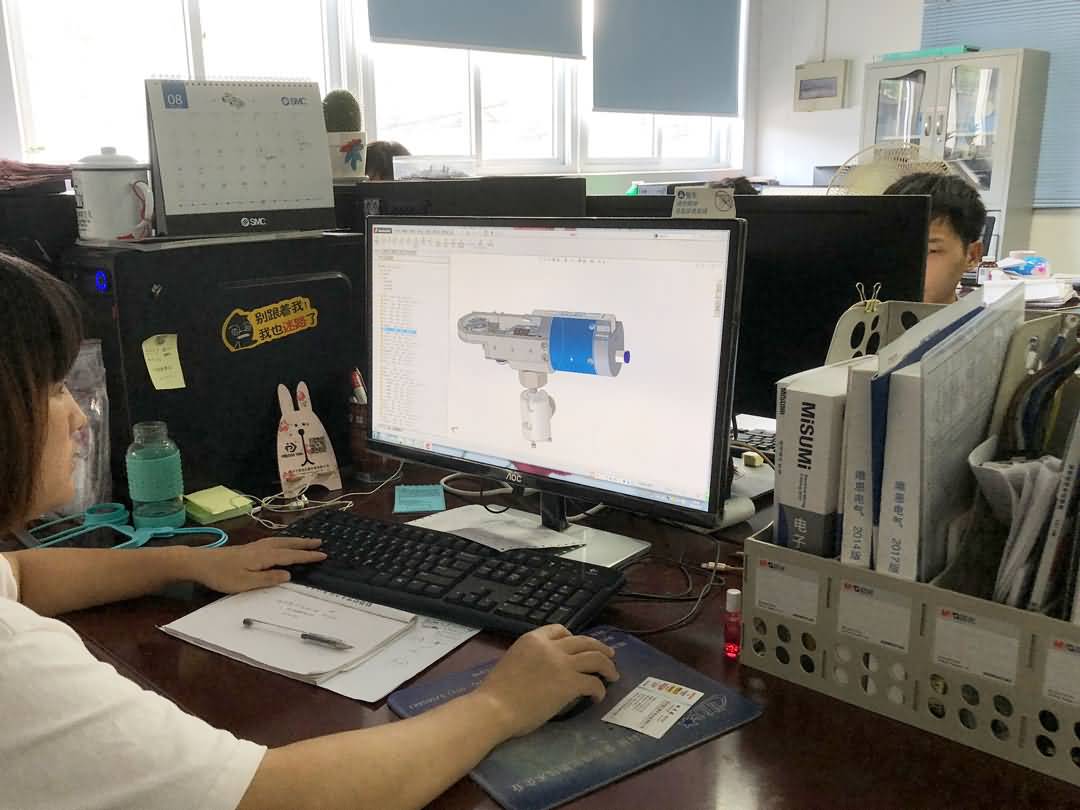 Product designer work scene