Job description:
If you have one or more of the following vision and work experience, you can contact us and we will provide an interesting and meaningful opportunity
Job responsibility
1. Develop and manage cross-border e-commerce; Develop and maintain overseas e-commerce platforms;
2. Responsible for the formulation and implementation of company development and personnel training plans, good at leading teams, have e-commerce thinking, and be familiar with cross-border e-commerce websites such as amazon and eBay.
Job requirements:
1, Have the work experience with overseas sales or foreign trade platform using, familiar with the process of foreign trade, have the operating experience with Google, Alibaba or Made in China network platform, good at market development, customer maintenance, can withstand the selling pressure. Excellent fresh graduates may also be considered.
2. Excellent written English; Fluent oral English, able to communicate with foreign customers freely and smoothly.Cet-6 or above (for those with good oral English, cet-4 or above).
3. Be familiar with the laws, regulations and clauses of the country, region and enterprise on foreign trade, and keep abreast of the latest developments in foreign trade.
4. Have good business development ability, business negotiation skills, strong public relations awareness, strong entrepreneurial spirit, teamwork spirit and independent ability, and be brave to explore and innovate.
5. Have relevant working experience in the mechanical or electronic industry, and have certain professional knowledge (bachelor degree or above at the education level); Experience in sales team building and operation management.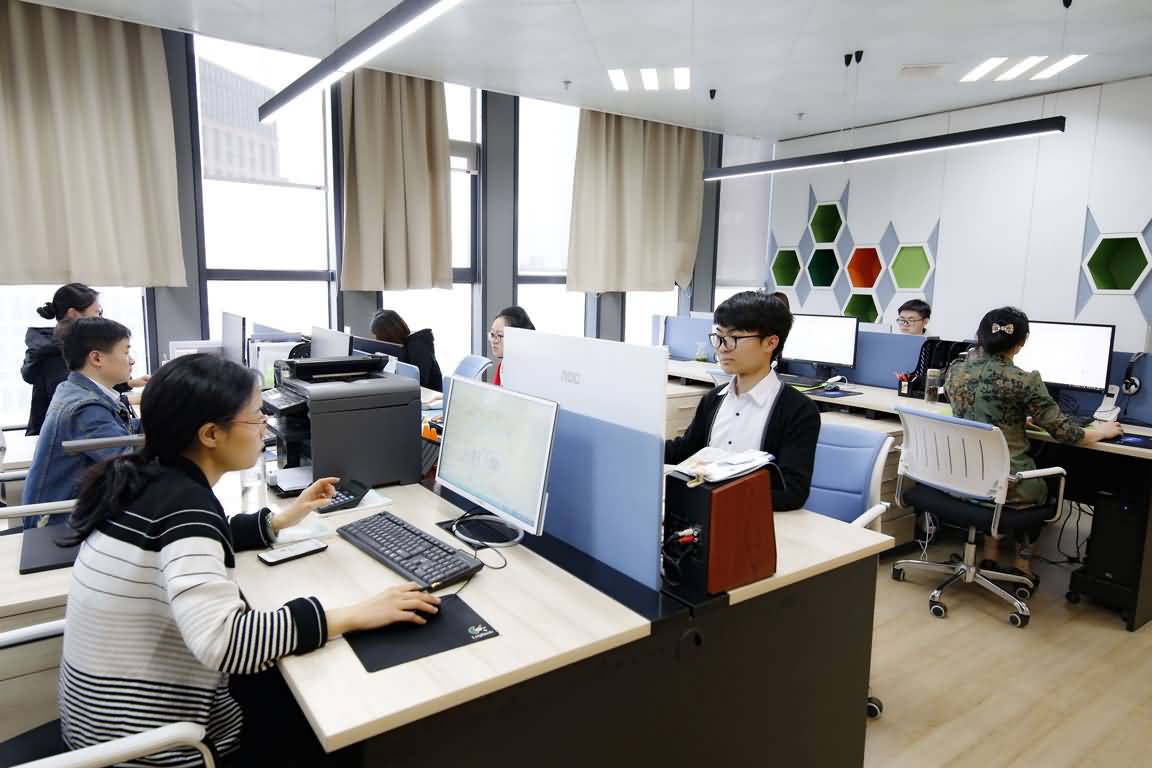 E-commerce operation working area