JRready DRK-V01 Installing Tool

1. Applied to install MIL series and some of NON-MIL round contacts without any damages to the electric connectors;
2. Small size, convenient to carry, good choice for outdoor using.
Brand: JRready

Standard: /

Model: DAK-V01

Connector model: /

Material: Mould Steel

Dimension (mm): 135

Internal Number: A14

Weight (g): 12.6




The installing tool XT-DAK-V01 is designed according to customer's special needs. It has blue oxidation appearance and looks more concise. 
---
Example installing steps of application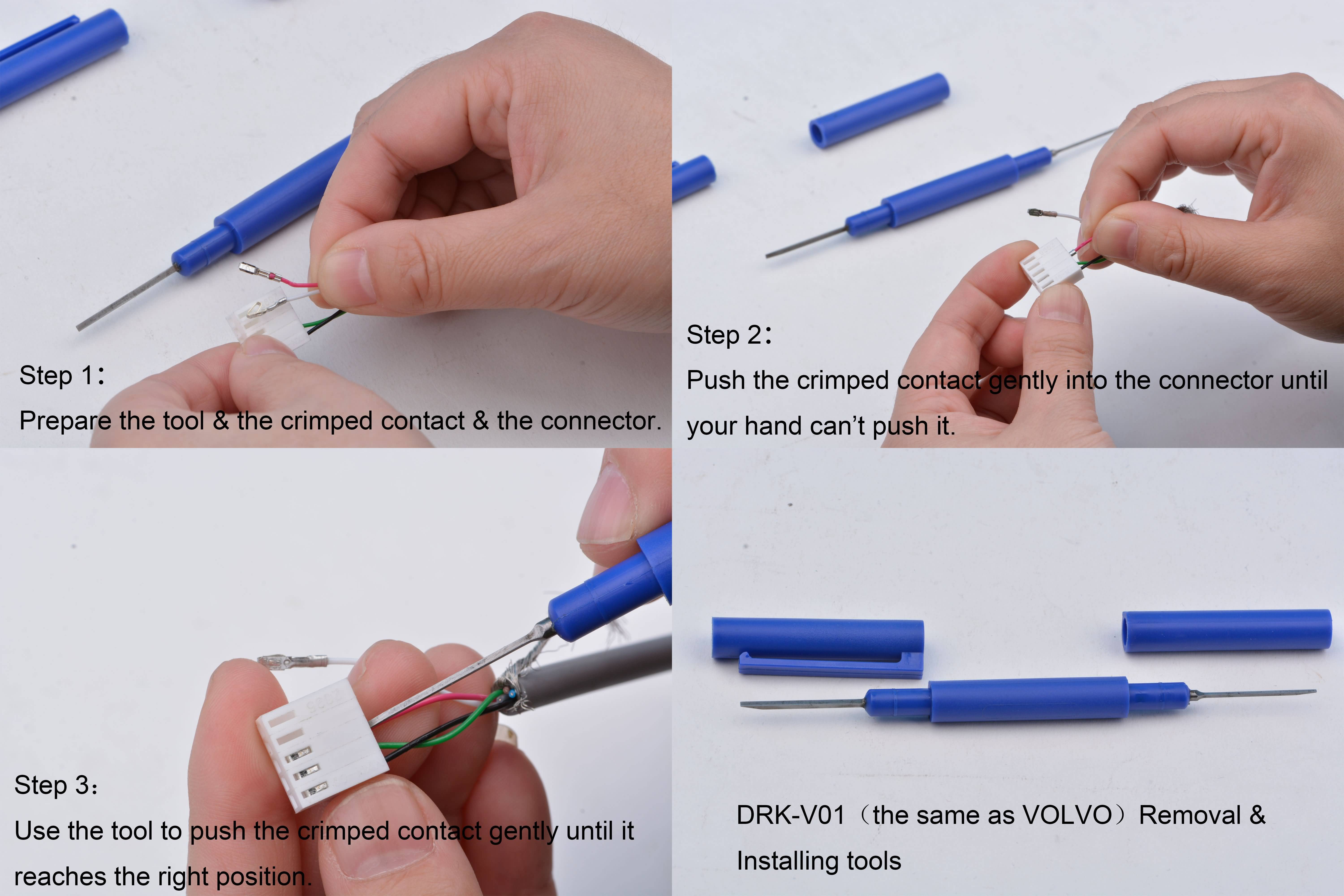 Example removing steps of application