JRready TL08 Removal Tool

1. Applied to remove HARTING, Wain, TE 5A round contacts without any damages to the electric connectors;
2. HARTING connector model: HAN D-SUB series;
3. Wain connector model: HM EMC-008 D-SUB HR23 series;
4.TE connector model:D-SUB series;
5. Removing direction is from the crimped position of contact;
6. Small size, convenient to carry, good choice for outdoor using.
Brand: JRready

Standard: /

Model: TL08

Connector Model:

Material: Mould steel

Dimension (mm):78

Internal Number: A16

Weight (g): 16.6




The TL08 Removal Tool is designed according to the specifications of contacts and connectors of HARTING, Wain and TE 5A.The yellow oxidation appearance makes it look concise and the containing ejector pin helps to remove the contacts easily.
---
The Principle of Removal Tool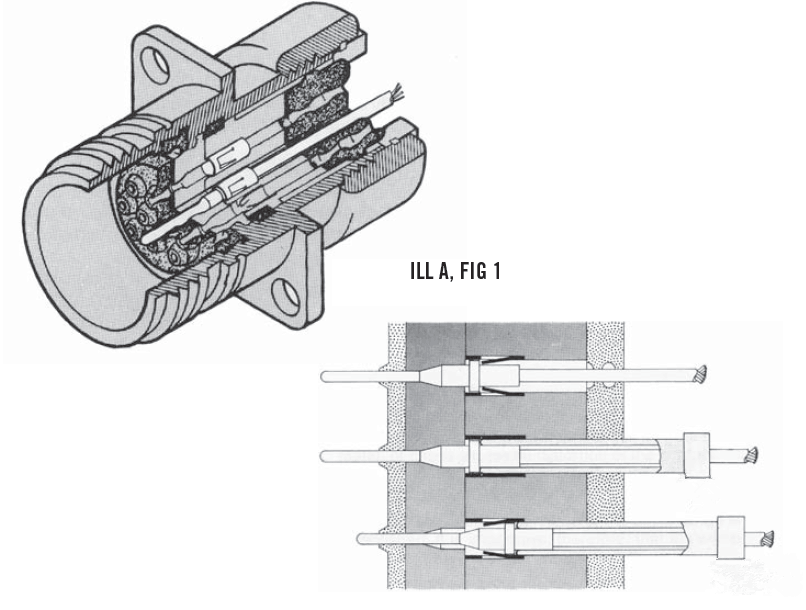 Step 1: Contact is fixed by the jack catch in the electrical connector
Step 2: Insert the removal tool into the electric connector until it reaches the bottom
Step 3: Revolve the removal tool until the "crack" voice is heard
Step 4: Remove the contact