JRready DRK16BLS Removal Tool

1. Designing refers to MIL standard MIL-C-81969/19-01 REV.B;
2. Applied to remove some of MIL &NON-MIL round contacts without any damages to the electric connectors;
3. Compared with DRK16BL,its outer diameter of brace pipe reduce by 0.1mm;
4. Small size, convenient to carry, good choice for outdoor using.
Brand: JRready

Standard: /

Model: DRK16BLS

Connector Model:

Material: Stainless steel

Dimension (mm): 155.50

Internal Number: A61

Weight (g): 47




DRK16BLS Removal Tool is designed according to the MIL standard and its improvement is based on DRK16BL aim to meet the needs of customer.The blue oxidation appearance makes it look concise and it is suitable for outdoor using.
---
The Principle of Removal Tool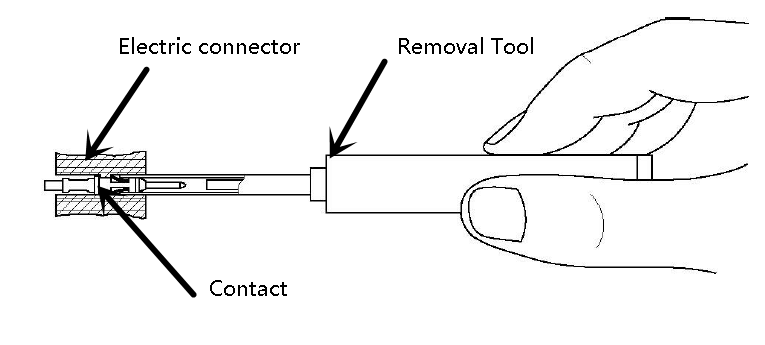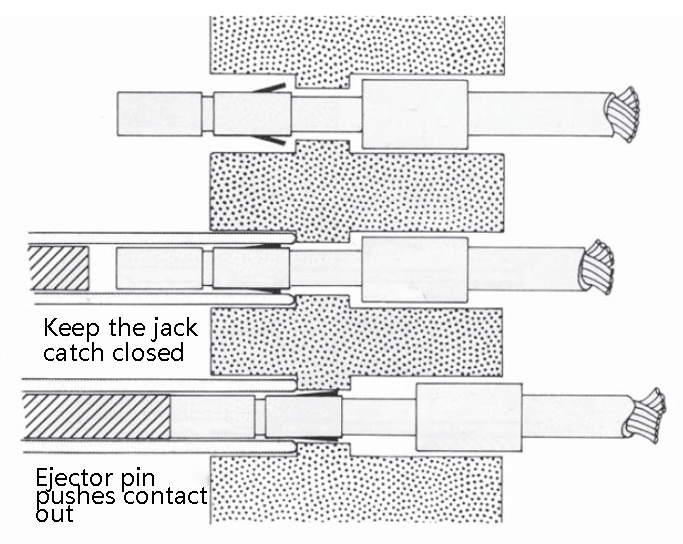 Example steps of application
| | | | |
| --- | --- | --- | --- |
| Step1 : Prepare the tools and find the terminal to be taken out. | Step2 : Insert the removal tool into the electrical connector until it reaches the bottom | Step3 : Push the terminal out gently | Step4 : Take the terminal and removal tool out |