Precisetool is the manufacturer of US military standard crimping tools, but the M22520 series crimping tool is only a part of Precisetool products. Precisetool also manufactures Russian and national military standard crimp tools as well as installing and removal tools, four-indent wire harness crimping machine, wind speed sensor, terminal necking machine, terminal insertion force test machine and so on. What's more, Precisetool not only manufactures military standard products, but also provide products customized services.
As long as the technical conditions permit, Precisetool will provide product customized services based on customers' requirements:
1. Have direct communication and contact with a large number of customers to get the most valuable information and understand their needs. Analyze customer demand differences, and then optimize limited company resources to design customized products.
2. Collect a large number of customized data and market information through the Internet and make rapid response to provide customers with the most satisfied customized services.
3. Make full use of the function of traditional advertisings, personnel promotion and other promotional tools. Give customers feedback form to ask for customer feedback, and then improve products and services to meet the individual needs of different customers.
4. Take into account the convenience of customization and purchase. Minimize the links, and send the customized products to customers as soon as possible.
5. Manufacture products according to the actual customer orders and requirements for production to ensure that products produced are what customers needed.
6. Provide customers with terminal insertion force testing, terminal crimping testing and tool selection services.
Brief introduction of several Precisetool customized series of crimping tools:
1. GS200-BYD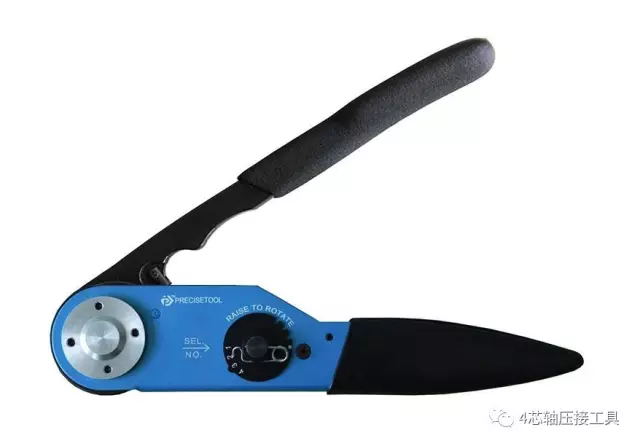 GS200-BYD Aviation Crimping Tool is a crimping tool designed according to customer's requirements for three-impression crimping. Used in the cold crimping connection of wires and contacts in electrical connectors.
Crimp terminal type: TM6.571.1807;
Contact: QCL1-6 jack (20 #);
Wire Range: 24-22AWG
This crimping tool has a 4-position selector knob.
Selector

NO.

Intender Working Diameter mm/INCH

A (GO)

B (NO GO)

1

0.98

1.02

2

1.06

1.10

3

1.13

1.17

4

1.21

1.25
Crimping Sample: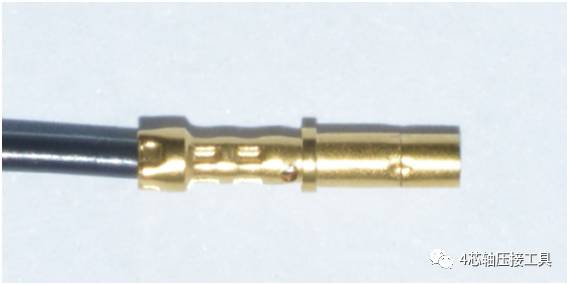 2. YJQ-801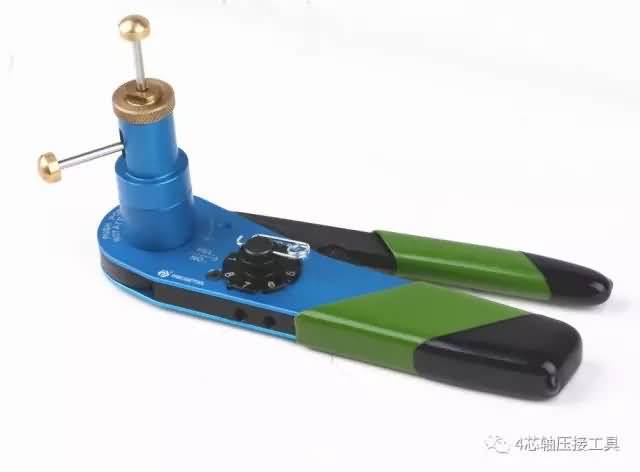 This is an eight-indent crimping tool used for crimping cannula needles and wires. Equipped with adjustable positioner HD-C005.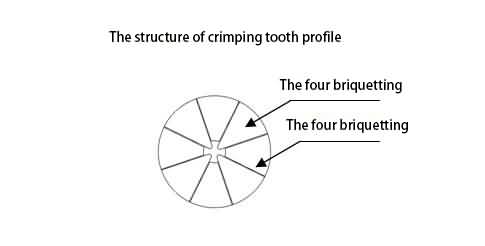 Contacts: MB7. 747.5600 pin
Crimp outside diameter: Φ0.4
Wire Range: 30-32AWG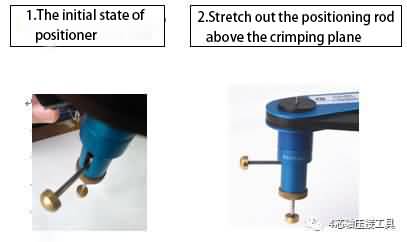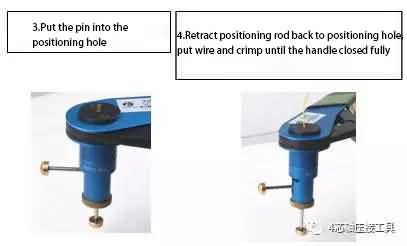 3. YJQ-W1-01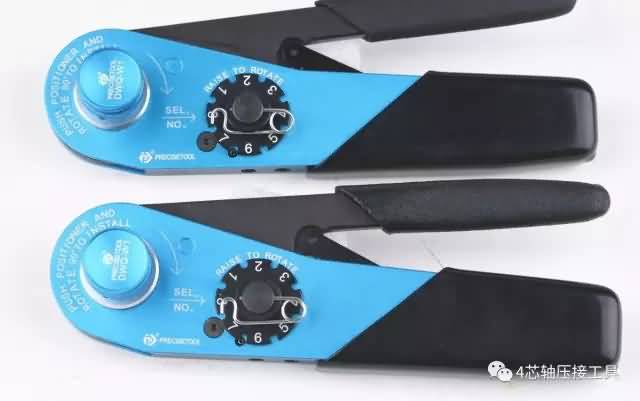 The crimping tool is optimized on the basis of the crimping tool YJQ-W1. The wire range is 20 AWG (0.52 mm²) to 32 AWG (0.0316 mm²).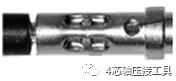 4.YJQ-W1Q-FULL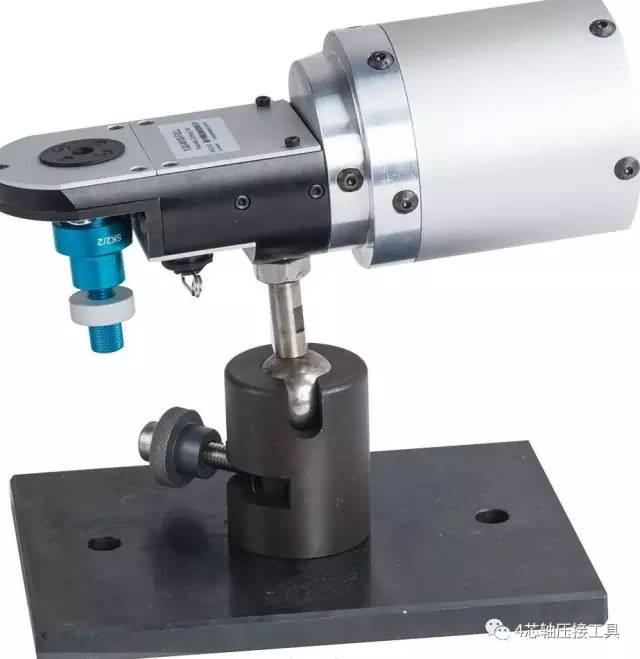 This pneumatic crimping tool is used for the cold crimping connection of round contacts and circular wires. 4-indent 12-impression crimping.
Precisetool, providing the best service.